" A user interface is like a joke. If you have to explain it, it's not that good."
DESIGN PROCESS: STEP 1
Information & Planning
Together we'll build a clear roadmap for your app. Planning the architecture and user flows will give you an organised and clear structure, so your users understand where they are and where to go next in your application.
ORGANISED
The emphasis on the initial kickoffs will tell us not only must-haves and nice-to-haves but also the roadmap for the development, the client's timeline, and a prioritised backlog for the first sprint.
STRUCTURED
We start with information architecture. We organise the ideas, knowledge, and discoveries from the workshop. We estimate and budget the product. We'll set user journeys, site maps, user stories, navigation, and content.
PLANNED
We can also take the role of Product Owner. By planning the product's process, we set the testing time, delivery, devise the timeline, and how it will happen. We check and analyse your competition's new features.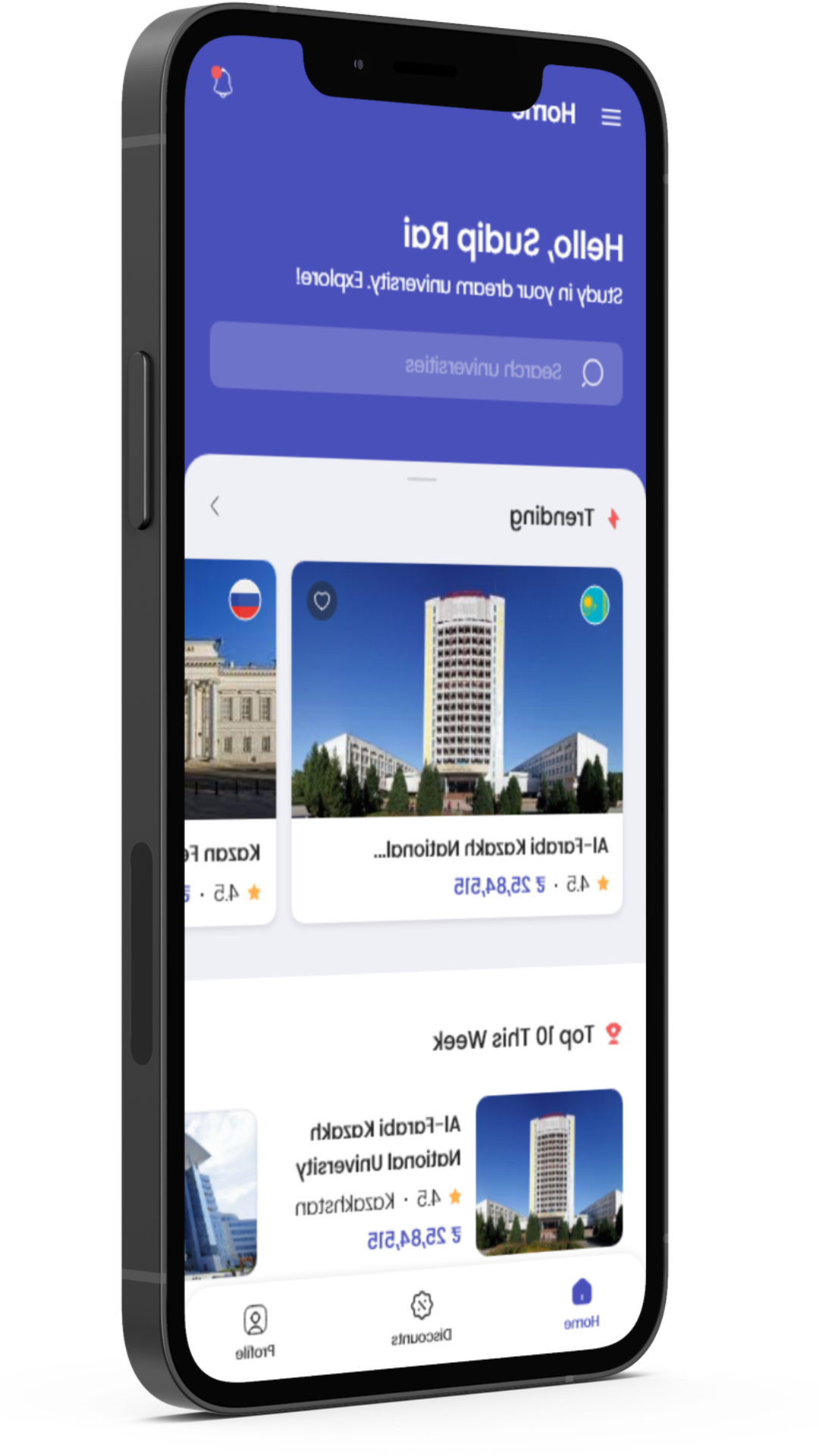 DESIGN PROCESS: STEP 2
UX Research & Audits
Involve your users in the product design to base your app on real insights. User research shows you the user's behaviours, needs, and motivations. Then take actions to improve user experience. UX interviews help develop a better software product.
EXISTING APPS
With research and evaluation, in-depth interviews, and surveys, we'll audit your app from a user's perspective and score it based on intuitiveness, strengths, weaknesses, readability, and user-friendliness.
REAL DATA
To understand the user, we gather data and make informed decisions and not guesses about what they think, need, or how they act.
SOLUTIONS
Analysing functionality and usability points out what should be improved. We propose which changes will solve the problems with graphic representations of all the elements and functionalities.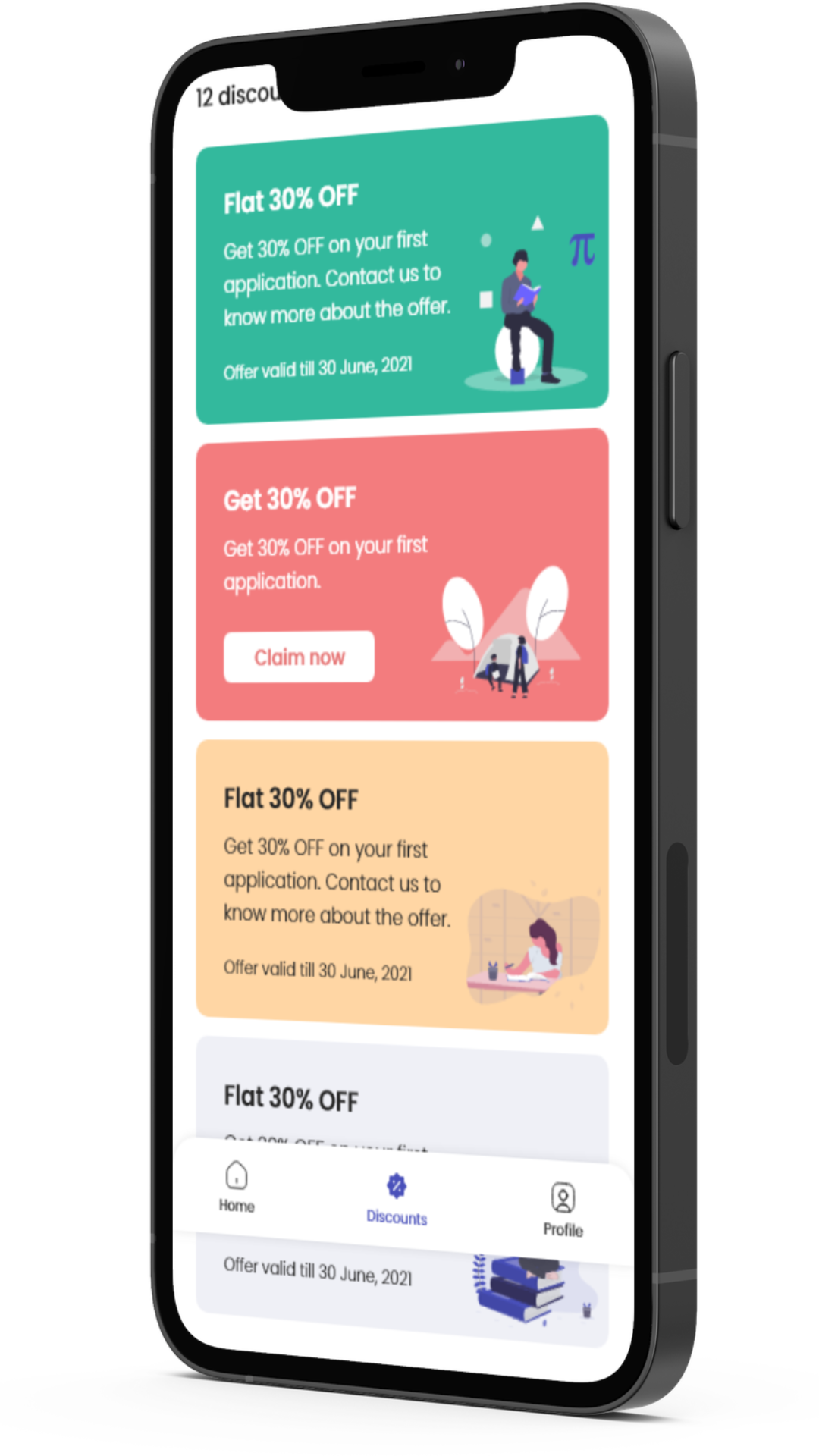 DESIGN PROCESS: STEP 3
UX Design & Testing
Take your business' prototype app for a test drive. A prototype design is a functional and clickable app that can be navigated. Testing will verify your assumptions early on and address any key pain points in advance.
TESTING
Test the app to evaluate functionality with a few users. We ask them to use the app for a specific goal and then analyse how they navigated through it.
FEEDBACK
Developers, designers, and end-users review the app and user flow and give feedback. This shows us where to improve.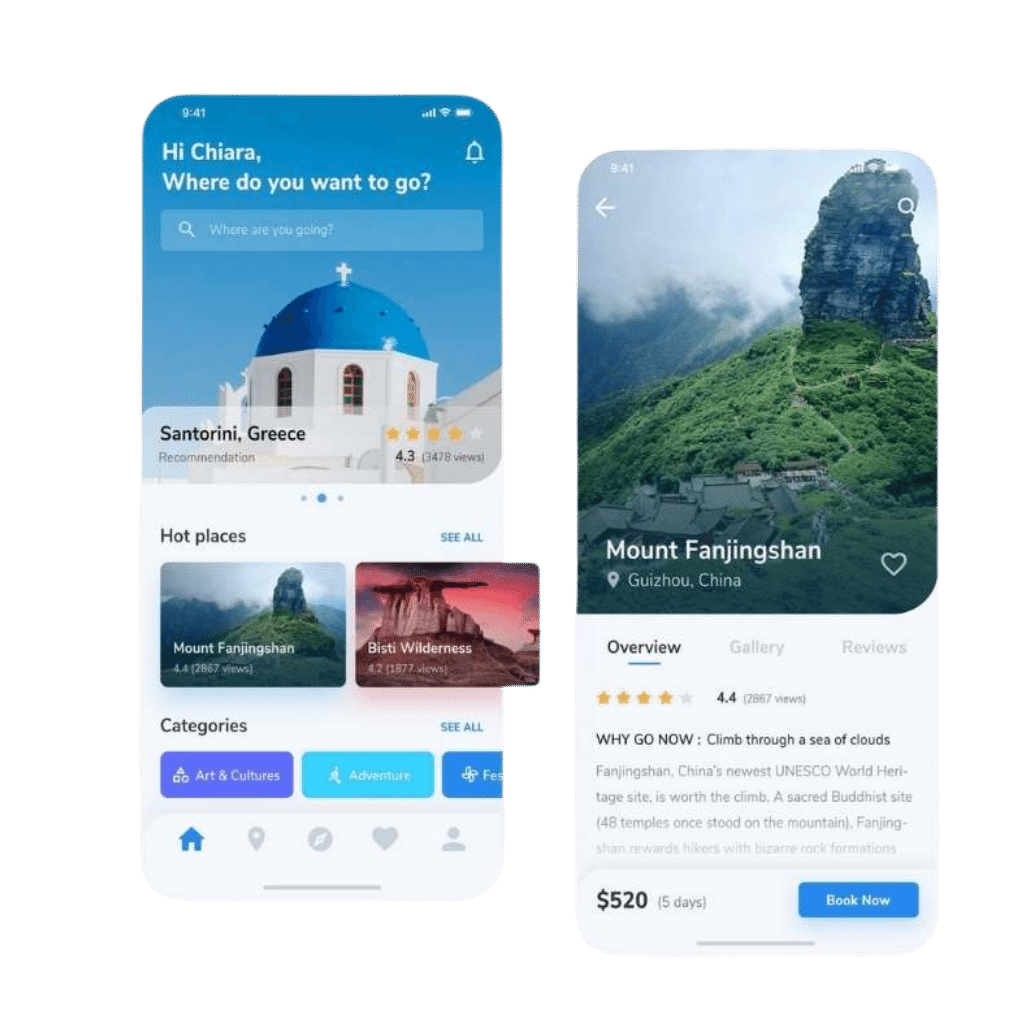 DESIGN PROCESS: STEP 4
UI Design & Branding
Create a beautiful and understandable interface to delight your users with a new digital product or revamp an outdated app. A design that meets the industry's standards, with a brand identity to speak your values and unique selling propositions.
CUSTOM-DESIGNED
The previous prototype will turn into a well-designed and colourful app, personalised on your brand's concept and values, to build trust with your users.
USER FRIENDLY
We deliver responsive and accessible user interfaces that allow more people to access it from different types of devices with additional needs.