Travel & Hospitality
---
The web and mobile technologies have modified the way people travel because the travelers of current times understand the essence of expert personal experiences and connectivity. The same is the case of providers who have grasped the value of embracing the modern time digital transformation so that personalized services to the customers are respectfully catered to.
This is why our team tries our best to offer the enhanced level of travel and hospitality services that can help in the automation process, enabling the customer to get the kind of experience they want and need.
Services offered for Travel Industry
We help the business in redefining their massive data as well as for analytics so that the guest experience can be well analyzed as later this same factor will only foster the long-term customer relationships.
Through this service, the travelers will be all open to self-register through their preferred server, which will hence allow them to access both the aircraft as well as the security checkpoint.
Under this service, we offer the business efficient security along with optimizing the relevant operations. We also ensure that all the process that comes under this should be done without any hassle.
Rhomeson is best to simplify the commission payments processed by combining factors such as data management, banking, process management, top-level customer server, and then reporting.
In last 7 years of Travel & Hospitality
We offer the business efficient security along with optimizing the relevant operations.
Hybrid infrastructure
We offer the services by focusing on a human-centered approach so that the design, digital implementation, and strategy can give the people a much more excellent experience, and we do this because we understand that people are what drive a business.
With our hybrid infrastructure services, the value from the IT investments will modify and maximize, thus establishing a very flexible environment that is favorable for scaling, growth, and innovation.
Thus, our objective is to get the business gracefully aligned with the ever-changing business models and expectations.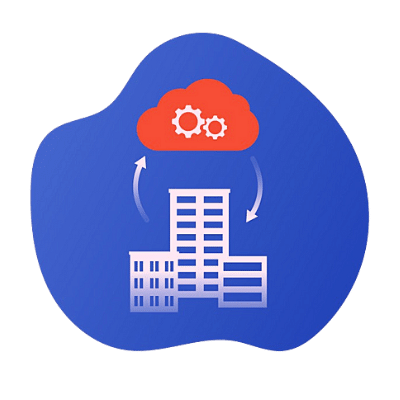 Our Experts
Our team of professionals includes HR consultants, executive coaches, business professionals, and more.