360° Real Estate software development services to address the industry's rising technology needs
90+ Projects Delivered  | 50+ Partners and Clients | 85% Repeat Business percentage
Rental | Security Control | Marketing | CRM
"The IT market in real estate was valued at USD 6.75 billion in 2020 and is expected to reach a value of USD 13.46 billion, by 2026, at a CAGR of 12.2%, over the forecast period (2021-2026)."
Real Estate Software Solutions

Thanks to years of experience in real estate software development, Rhomeson is a technology partner that can help you bring even the most complex real estate ideas to reality. Our end-to-end real estate management solutions provide an engaging user experience, attractive design, high-quality code, excellent system integration, and product sustainability.
We build software that helps to bridge the gap between real estate businesses and their customers to enable companies to compete successfully in the busy real estate market. Our experts build applications from scratch but also modernize legacy systems used by real estate companies, all the while maintaining data security and minimal downtime.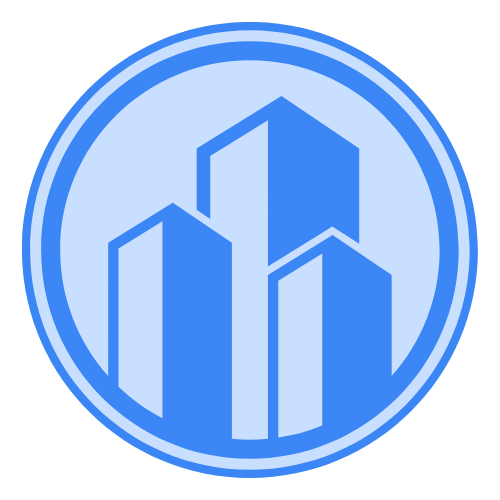 Why build a real estate management solution?
Real estate management is a concept that emerged together with the first properties entering the rental market. However, with the advent of new technologies, real estate management capabilities are now more expanded.


Today, real estate companies use software to connect property managers and customers in brand-new ways that make the lives of both parties much more accessible. Such tools incorporate the same technologies used in Customer Relationship Management (CRM) systems. CRM systems used for real estate management allow offering tenants a high level of customer service, which is essential to building long-term relationships.


Cutting-edge real estate businesses use software to gain better control over their residential and commercial properties. Whether it's commercial or residential properties, this type of solution simplifies the process of property management maintenance, creates virtual tours that attract more customers, and increases the security and privacy of customer data. All in all, real estate software solutions help both businesses and customers to enjoy a more incredible experience.
Our team knows how to build real estate management tools but also has experience in accounting and broker solutions that come in handy to real estate professionals. We develop mobile applications that offer more efficient management in buying or selling assets.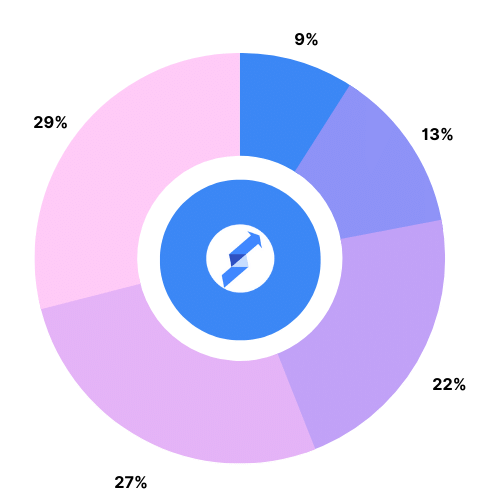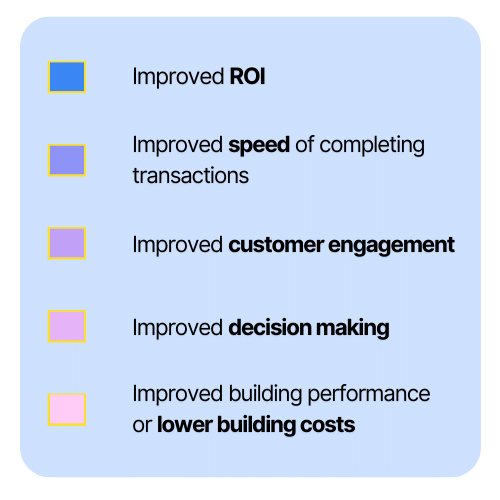 Our Real Estate software solutions
We combine modern technologies with software development expertise to bring to light, robust real estate solutions that help businesses to keep pace with the rapidly evolving market and consumer needs.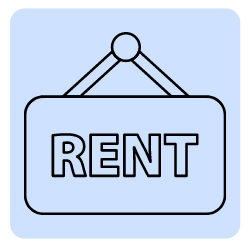 Rental Management Solutions
Our team has experience in building solutions that cater to the needs of landlords who need extensive reservations management features such as a calendar, payment gateway or integration with third-party payments, property insurance systems, customized pricing features, invoicing, and more.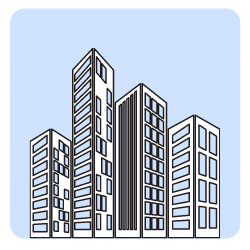 Building Management Solutions
By using cloud-based building management software, real estate companies can easily manage multiple assets at the same time. Our solutions deliver features such as live inventory tracking and add capabilities for managing and monitoring maintenance. Reactive maintenance can now become predictive maintenance with our help.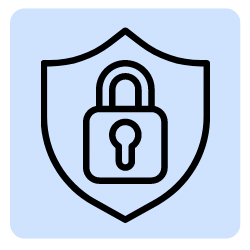 Properties present a range of security risks that can be addressed with best-in-class software. By following security best practices and industry standards, our teams can help to integrate video surveillance features into your software, as well as add role-based access security and control systems to enable 24/7 property protection.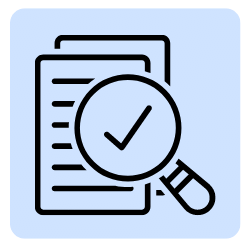 Our team can build real estate evaluation software that helps to bring in analytics for a large number of properties via a seamless process. You will never fall victim to errors made due to the increasing complexity of data in your business. Thanks to our solution, companies can mitigate risks and address the challenges of commercial real estate transactions efficiently.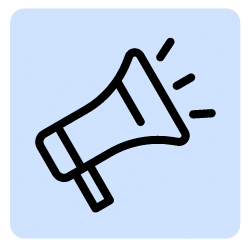 Customer Relationship Management software helps streamline the communication between clients and businesses, but it often also serves as a powerful marketing tool. For example, innovative marketing practices are based on running lead generation campaigns based on rich data about customers. By using our CRM software, real estate businesses can easily keep track of their clients' sales, purchases, and preferences to learn more about the needs of the market.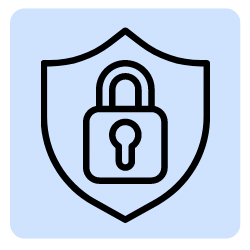 Staying up-to-date and well organized while serving hundreds of clients isn't easy. CRM software will streamline your processes and enhance the profitability of your business. Thanks to our hands-on experience building custom CRM solutions, our team can guide you through every stage of software development and help you become a leader in the real estate market.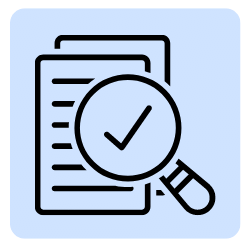 The ever-growing demand for connectivity among real estate software solutions and the need to process a massive volume of data require turning to cloud technologies. They are becoming the new standard in the real estate digital market. Our team has an excellent track record in developing cloud-enabled solutions that help your company grow.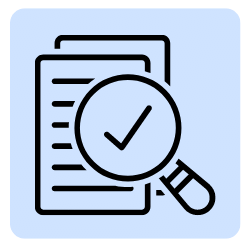 Commercial Real Estate Solutions
Our team can help you to manage commercial properties by building a custom commercial real estate management application. We know how to architect a feature-rich and high-performance tool that has everything managers and owners need to stay on top of their assets.