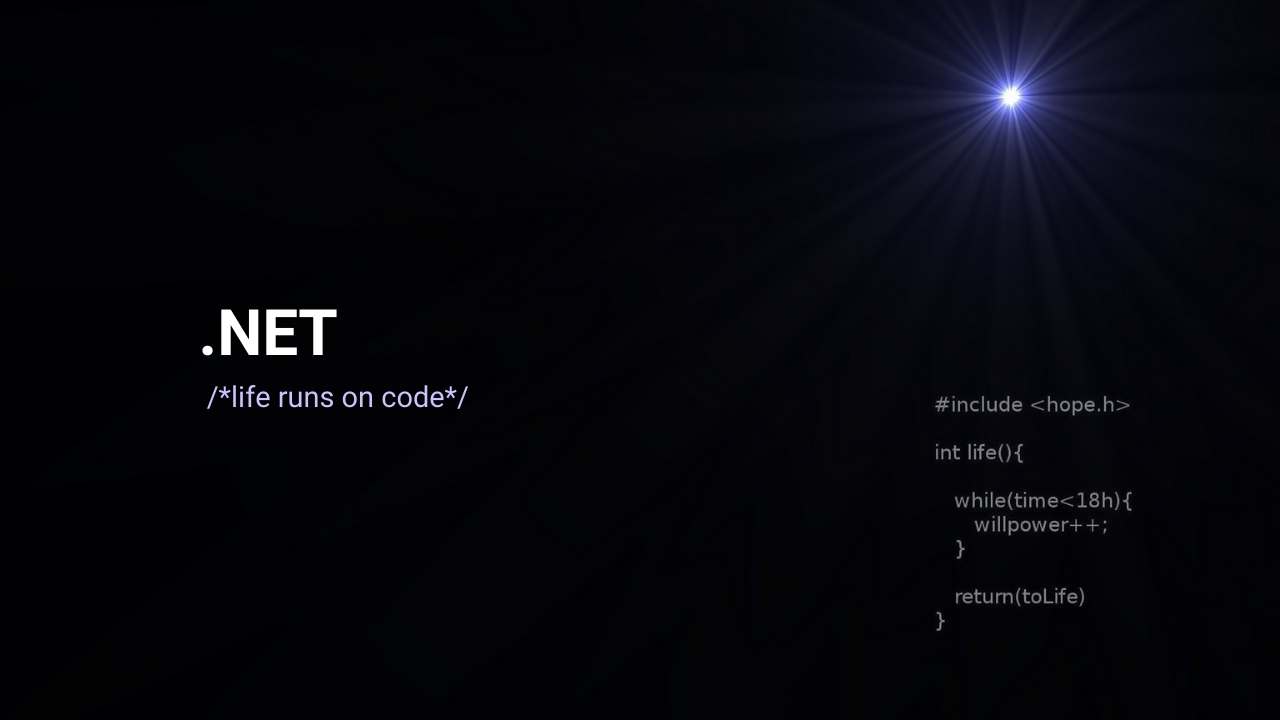 .NET Development
---
.NET is considered an open-source and cross-platform framework that Microsoft developed. The sole purpose of using this is that of building applications as form and web-based applications along with web services. This same platform is proudly known to support language interoperability through which the developers will be able to generate applications that will later be implemented with code written in multiple programming languages. 
Services offered under .NET Development 
Distributed Applications: Creating a dynamic, interconnected network so that the collaborations can be enhanced is essential, and we make sure that the same service is offered to the business.
Custom .NET Application Development: Through this service, we offer the business the option of generating customized Windows applications that will operate under various devices. In a way, it can be said that the services that we offer will aptly match the project's goals and challenges. 
eCommerce Platforms: Ecommerce is inevitably touching heights in these modern times. Thus, with our team, the business will be liable to generate an eye-catching eCommerce platform. If the business already has an eCommerce platform, we try to advance its level.
DevOps: Through this service, we ensure that the business's level of transparency is improved to a greater level, and we do this by offering DevOps or Development and Operation Services. 
Content Management Systems: .NET is known as one of the actively used programming languages so that an efficient creation of content management systems can be carried out. Through this service, the business also holds the authority in managing the operations. 
.NET Consultation: Consultation is significant for .NET development which is why we ensure that the same is provided to the business. With our team, we lend an active helping hand to the business to be guided through the whole journey of their digital transformation. 
Thus, with our team of expert .NET Developers, the businesses are sure to get delivered with the finished product with extreme fineness. Moreover, we also try to provide all the necessary end-to-end solutions in most.NET services and technologies.