Leveraging Education Technology helps Drive Better Learning Outcomes and Operations.
Rethink K-12 and higher education institution operations, increase research capacity and personalize learning with the right technologies for education.
10+ Lakhs using our Education Solution  |  30+ ROI  |  45+ Countries
Education Technology Services - Rethink Education
Leveraging Education Technology helps drive better learning outcomes and operations.
Rethink K-12 and higher education institution operations, increase research capacity and personalise learning with the right technologies for education.
Education technology uses data, AI and hybrid cloud to create a cognitive campus
Educational institutions require new strategic thinking, better data insights, personalised services and agile infrastructure. Rhomeson Education solutions help create cognitive campuses, which help teachers and students improve outcomes from kindergarten through higher education. The newest technologies in education support customised learning, increase research capacity and optimise operations for better cost-effectiveness.
Education technologies such as artificial intelligence (AI), hybrid cloud computing and data management enhance learning environments by unlocking learning potential resulting in improved outcomes and better student experiences.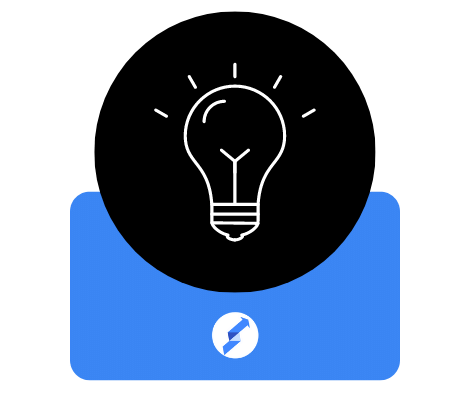 "70% of students say that study technology should be more personalized like social media feeds."
Maximise operational effectiveness by leaning on cloud and flexible infrastructure.
Innovate computing for more profound research capacity and innovative services.
Optimise learning potential by aggregating existing technology for better student insights.
Activity & ROI Measurement
Using a Learning Management System to deliver your eLearning, tracking learner progress
Blended Learning approaches result in a higher knowledge retention rate. 
Reduction in Carbon Footprint
eLearning reduces the need for printing out paper-based assessments 
Education Technology Solutions
●    Data and AI in education
New ways for education to use data and artificial intelligence to discover learning gaps or provide better student engagement.
●    Cloud platform for education
A hybrid cloud enables educational organizations to build and manage across any cloud with a common platform uniting disparate data for an enterprise, flexible and holistic view.
●    Learning Management System
Compile rich-featured content delivery and management system that provides corporate trainers and learners with a robust environment for executing smooth and results from oriented training. Businesses can easily aggregate groups of learning using Automation tools.
●    Personalised Learning App
Create an individual learning path for all learners with our eLearning app development services. You can use graphics and advanced content design and development techniques to build a unique and immersive learners' journey
●    Learning Experience Platform(LXP)
Carve self-directed custom EdTech website development solutions for businesses where the platform would assess, analyse, and introduce learning modules per individual requirements using AI algorithms and development techniques.
●    EdTech Portal
We are helping learners meet specific goals by using eLearning portals where they get material that precisely summarises their education. We indulge in an easy administration of these portals on both web and mobile devices.
Solutions For Every Need
If you are a corporate company, education institution, or an eLearning aggregator, we are your one-stop station for building result-oriented eLearning development service providers.


Multi-Device Enablement
Get complete exposure to a large audience that uses various devices. We help you create multi-platform & custom EdTech development solutions that run flexibly across different device environments.


Security & Compliance
Our deliverables are fully compliant with the advanced industry standards. It makes us a client-oriented digital solutions provider ensuring 100% satisfaction with positive outcomes.


Reports & Analytics
We meet our client's demands for sophisticated management of their data produced and consumed through our eLearning products by providing real-time activity trackers and report dashboards.


Independent Testing
Our dedicated quality analysts do not leave any stone unturned when testing our eLearning deliverables to the best of their potential. You can always bid on us for independent testing.


Post-Delivery Support
Maximum support with extended hands is what we are all about. Once delivered, we help you to get the best of our deliverables on the table by implementing constructive product deployment techniques.