With the advancement in Digital Ads, we can bring results soon than expected with our tested targeted strategy and campaigns.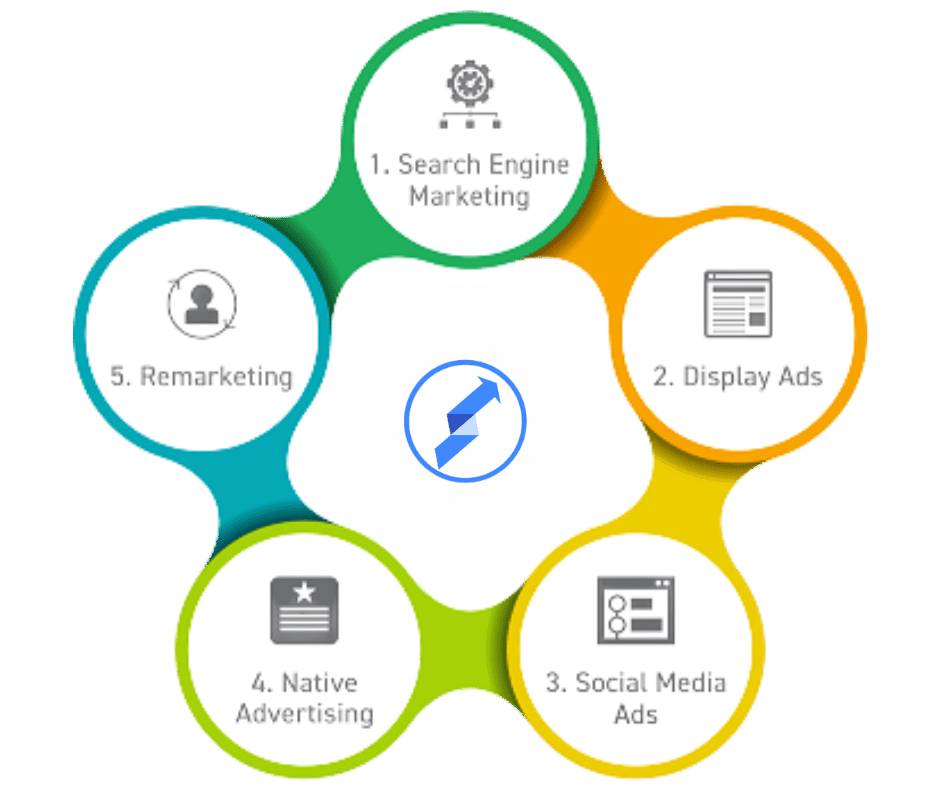 The so-called shortcut to success.
Changes within society have marked the last few years in the way we relate. With technology increasingly present in our routine, we spend most of our time connected. Companies also needed to change their communications and knowing what digital advertising is has become essential. For a long time, communication between companies and consumers was made through physical actions, such as ads in newspapers and magazines, but it evolved to reach channels such as radio and television, further expanding the reach.


Now is the time for Digital Marketing, which has become the primary way to promote a company.


After all, how can we ignore the fact that currently, data indicates a total of 4.54 billion active internet users around the world? In social media alone, there are 3.8 billion people connected. All of this was taken into account by companies and, therefore, digital advertising has become very important.
What is Digital Advertising?
Digital advertising is the communication made by a company to advertise and promote its brand, product, or service using various platforms and digital channels. It consists of actions in web browsers, social media pages, blogs, apps, or any other form of contact through the Internet. With the digital transformation, more and more options arise for companies to communicate with the market and, of course, its audience.
This way, everything that is done using digital platforms and resources can be considered digital advertising.
The main goal is to be present precisely where the public is.
Digital advertising is a process of migration and adaptation of companies about the movement that society as a whole has undergone. After all, if 4.18 billion people are using their smartphones to connect to the Internet, their business also needs to be present in this channel, strengthening its relevance and brand awareness.
7 Types of Digital Advertising
Consider seven of the most common types of digital advertising.
Display advertising:
Display ads are any visual or auditory ad that occupies online ad space. This includes
-pop-ups,
-video ads,
-banner ads,
-ad copy,
-CTA button,
-and skyscrapers
Also known as remarketing, retargeting ads are a type of display ad that uses cookies to serve specific ads to users based on their browsing history. This is a popular type of advertising among e-commerce businesses. Since the business already has data proving a consumer's interest, retargeting ads typically have a high return on investment (ROI).
– Highly recommended for Brand Awareness Campaigns
– Best to get feedback/surveys for your brand
– Less expensive than others.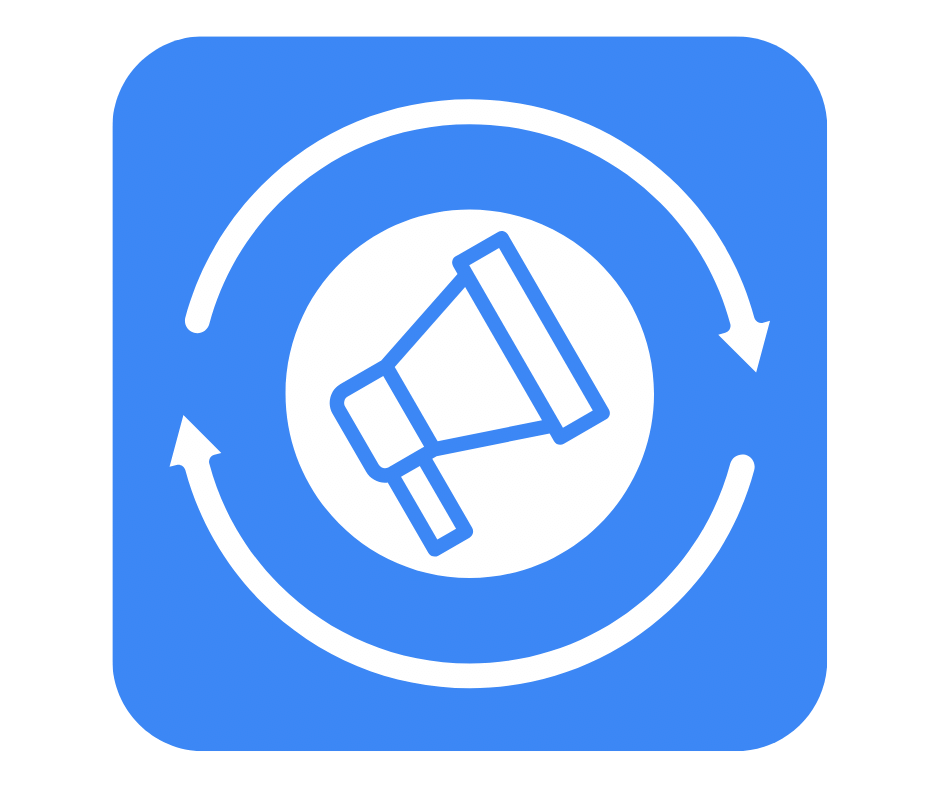 Paid search ads are text ads that appear above relevant search engine results. Due to their relevance to search queries and positioning at the top of the search engine results page (SERP), they tend to have a high click-through rate (CTR) and create more conversions than display ads.
Unlike organic search traffic, which can be generated for free or at a low cost using search engine optimization (SEO) strategies, paid search ads require ad spend.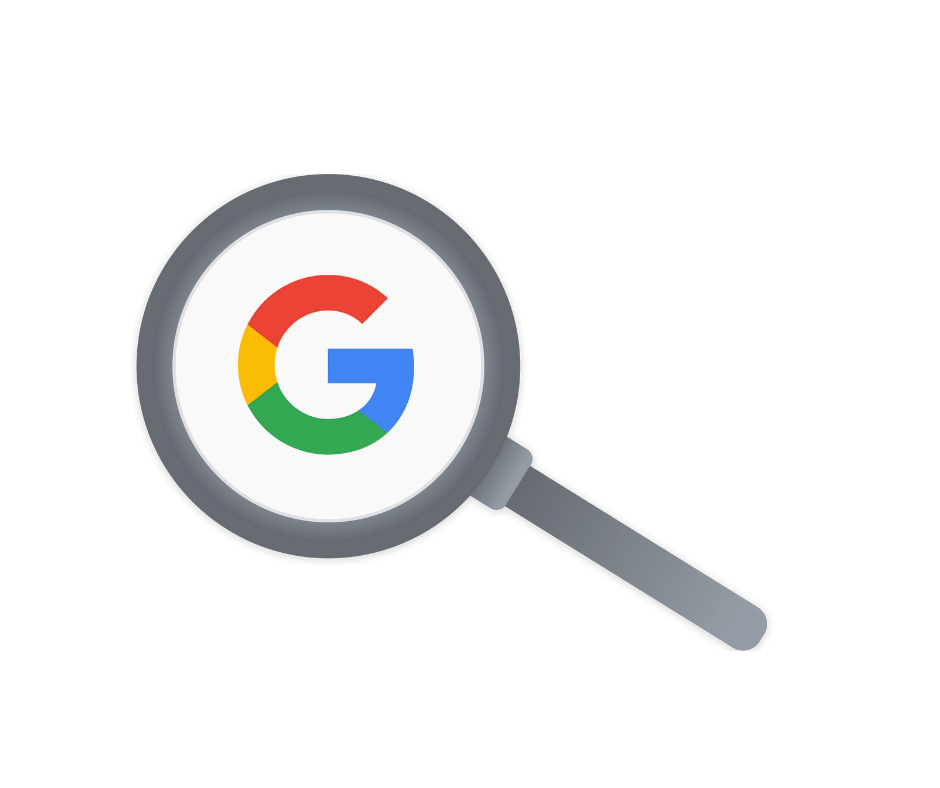 Social Media Advertising:
Social media platforms offer business owners the opportunity to run digital ad campaigns that appear in social media feeds.
Social media ads can be audio, video, or text ads. In addition, advertisers can partner with influencers to advertise their products on social media.
-Get most engagement
-Flow with the trend
-Brand Awareness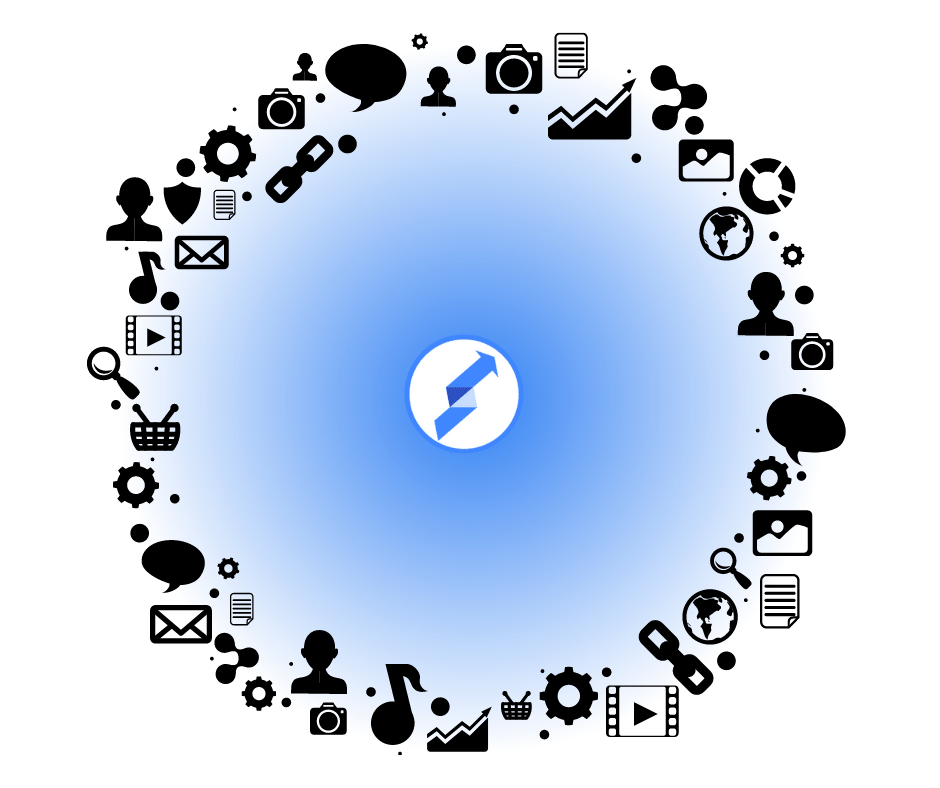 Native ads are considered any ad that is integrated into the native look and feel of a website.
Native advertising includes
-paid promotions,
-product placements,
-and display ads designed to look like native website copy.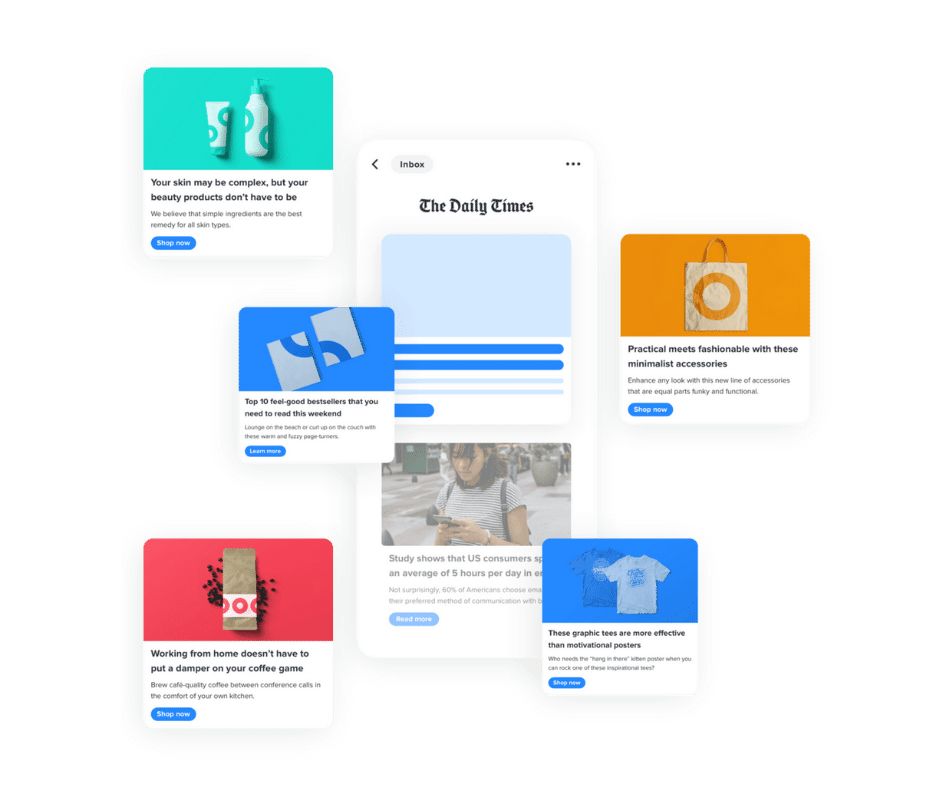 Programmatic Advertising:
Makes use of real-time auctions and automation available tools to optimize and streamline the process of buying online ad space.
Audio advertising:
Audio ads are recorded narratives pitching the value proposition of a specific brand, product, or service. They are commonly used on radio stations, streaming platforms.
3 Types of Digital Advertising Pricing Models
Before running your first digital advertising campaign, familiarize yourself with the different pricing models used by digital advertising platforms.
Cost per click, also known as pay per click (PPC), involves paying a set price every time someone clicks on your ad. It's the most targeted & result oriented.
Cost per mille (CPM) means the cost per thousand impressions. With this pricing model, advertisers pay a set amount for every 1,000 times their ad appears online.
Cost per acquisition requires advertisers to pay a set amount each time a customer takes a specific action, such as visiting a landing page, or making a purchase.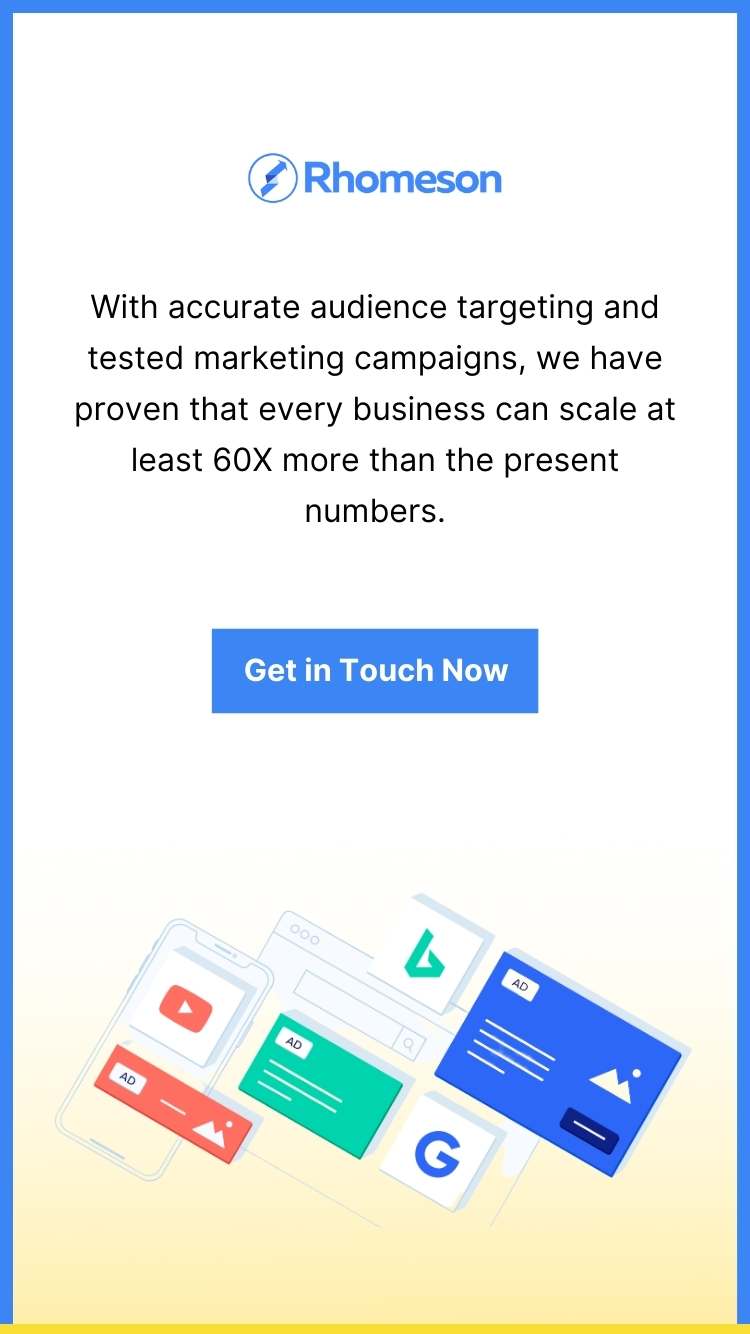 Enterprise Paid Search Marketing
We are devoted to increasing return on ad spend for our customers.
Our enterprise pair search marketing solutions online can help you achieve your business aims, such as boosting e-commerce sales or leads for your business. Rhomeson uses special procedures for paid search marketing in enterprises— integrating research from our team and insights with AI-powered information to produce the best results.
When working with Rhomeson, you'll get access to paid team services—varying from display advertising to search ads hosted on different applications such as binge, Google, etc. Our specialists work in several areas of PPC. Specialist advice is just a click away, no matter what type of ads you use or platform. Here is the list of the services offered by us under enterprise paid search marketing:
AI machine learning-Using AI machine learning you can stay up-to-date on new paid ad trends. Organizations can take an edge over their competitors if advanced tools are used to understand the marketplace's trend as they give relevant results.
Expertise in paid search marketing- Rhomeson's expertise includes designing high-performing paid search marketing and profitable enterprises on any platform.
Our specialists are certified in growing leads. Our experienced enterprise paid search marketing specialists to have full access to advanced tools. We are devoted to customer satisfaction, and we make sure you grow your business with Rhomeson.
Achieve stakeholders and alignments: Stakeholders are essential for any business. They are the ones who can make and break the organization. So, more and more stakeholders must keep connecting with the business. We ensure our client's transformation from small to big organizations.
Being seen by customers at the very moment they are searching on Google, and any platform Where services are being offered is essential for any organization. You can get the results that matter to you within a short period with the help of our specialists.
Rhomeson offers an enterprise paid search marketing agency that has produced enterprise paid search campaigns that will be profitable and scalable for many globally. We can drive traffic and conversions for your campaigns with our knowledge and skills.
In conclusion, there are many many ways that digital advertising can help you grow your business, engage customers, and convert sales. The Rhomeson team looks forward to helping you optimize and execute your strateg