Better Understand your Globally Competitive Industry
70+ Premium Tools | A/B Testing | Competitive Ads Analysis
Competitor Research/Analysis
When was the last time you ran a competitive analysis for your brand? And most importantly, do you know how to do one efficiently? If you're unsure, or if the last "analysis" you ran was a quick perusal of a competitor's website and social media presence, you're likely missing out on critical intelligence that could help your brand grow.
A competitive analysis is a strategy that involves researching major competitors to gain insight into their products, sales, and marketing tactics. Implementing more robust business strategies, warding off competitors, and capturing market share are just a few benefits of conducting a competitive market analysis.
Competitive analysis can help you learn how your competition works and identify potential opportunities where you can out-perform them. It also enables you to stay atop of industry trends and ensure your product is consistently meeting — and exceeding — industry standards.

Let's dive into benefits of conducting competitive analysis:
·        It helps you identify your product's unique value proposition and what makes your product different from the competitors', which can inform future marketing efforts.
·        It enables you to identify what your competitor is doing right. This information is critical for staying relevant and ensuring that your product and marketing campaigns are outperforming industry standards.
·        It tells you where your competitors are falling short — which helps you identify areas of opportunities in the marketplace and test out new, unique marketing strategies they haven't taken advantage of.
·        Learn through customer reviews what's missing in a competitor's product, and consider how you might add features to your product to meet those needs. It provides you with a benchmark against which you can measure your growth.
Essentials of a successful Digital media marketing strategy
Every brand can benefit from regular competitor analysis. By performing a competitor analysis, you'll be able to:
Identify gaps in the market


Develop new products and services


Uncover market trends



Market and sell more effectively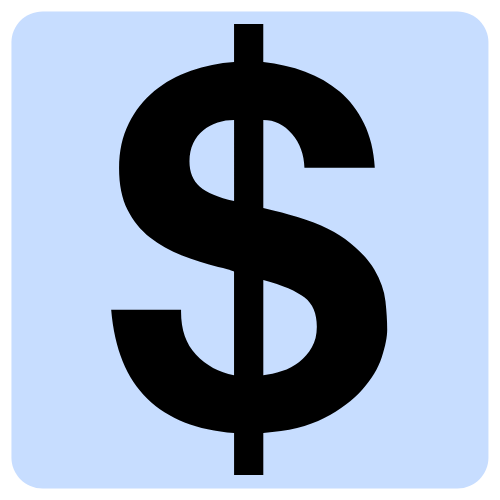 Access the data-fueled plans behind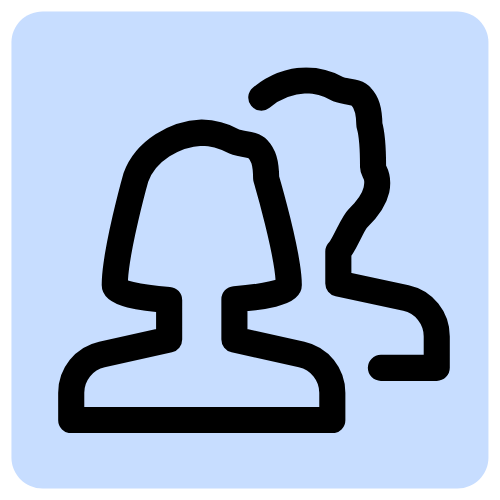 Use the expert-led tactics behind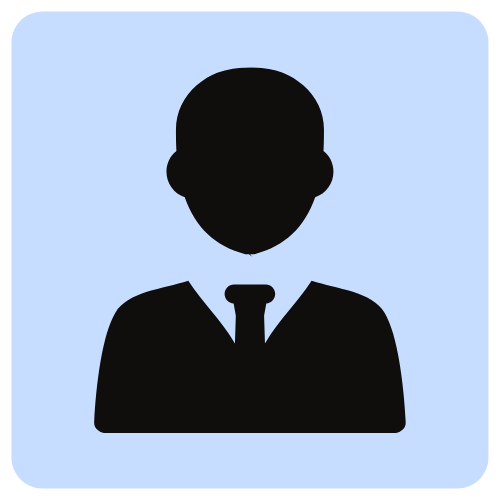 Unlock do-it-for-me marketing with
Digital MARKETING EXPERTS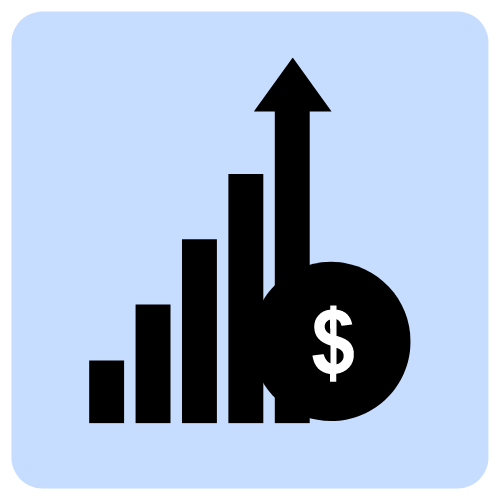 DATA POINTS FROM RHOMESON
Our team was made to help you understand your industry's trends, find growth opportunities, and get a broader perspective on your business.
Rhomeson is equipped with special tools to help you get a competitive edge and cater to any of our client's needs.
When it comes to services at Rhomeson, we target your industry's events, competitors, competitors' locations, and more. People are targeted based on the sites and areas that matter most to your target audiences and help reach your goal and increase revenue.
Business is offered with in-depth research on your competitor and location.
We offer customized strategies to win over customers and beat your competition. Here is the list of a few services we provide under competitor research:
Rhomeson also shares and invests in the success of our clients, which is why we have compiled a list of valuable tools such as Customized strategy, Conversion tracking, Devoted accounts manager, Behavioral targeting, and Demographic targeting.
We at Rhomeson, with our competitor research services, have produced efficient and detailed reports that will be profitable and scalable for many globally. We can help your business stay ahead of competitors and improve tactics with our knowledge and skills.
With 24/7 services, real-time alerts and reminders, and more than 100 million sources, our highly professional team members do all the hard work for you; all you need to do is sit back and relax!
With our services, you can obtain timely changes and avoid mistakes at an affordable price. We can also help companies with visual reports and insights to never stress again collecting data and creating information sheets by themselves.